The project is implemented within the framework of UNESCO UNESCO World Heritage Volunteers – 2017.

Working languages are English and Russian.

30 volunteers from around the world.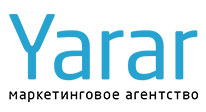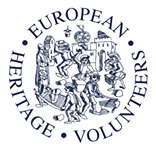 bolgarwhvolunteers@gmail.com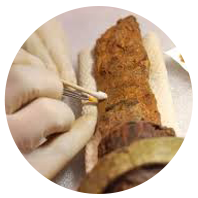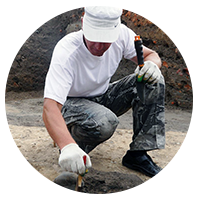 Visitor centre assistance
Archaeological excavations





We are looking for young, open-minded, hard-working and active people between 18 and 35 years old with a strong interest in cultural heritage and archaeology, regardless of nationality. Visa support for non-Russian nationals is provided, where required.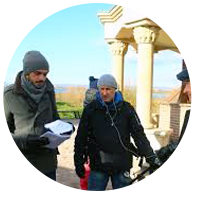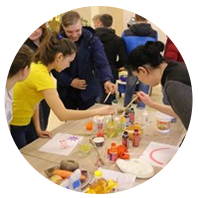 Bolgar, Republic of Tatarstan, Russia
WHV-Bolgar International Volunteer Workcamp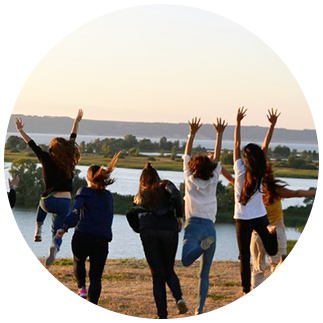 The project aims to contribute to the conservation of Bolgar Historical and Archaeological Complex.